Children with Disabilities May Be Eligible for SSI/SSD Benefits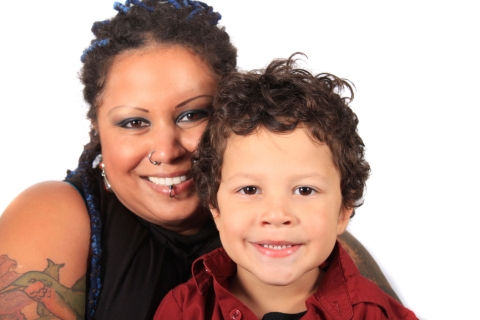 A study done by the Centers for Disease Control and Prevention's National Center for Health Statistics, where data was collected via survey for over 26,000 children, found that children with developmental disabilities face twice the odds of being deemed chronically absent (missing 15 or more days of school in a schoolyear). These children may be eligible for SSI and/or SSD benefits. If you think your child may qualify, contact Sam Silverman, social security attorney today!
To learn more about the study, click here.