Samuel K. Silverman, Social Security Disability Lawyer
Sam is dedicated to representing the best interest of his clients. He realizes his clients come to him with serious Social Security Disability and Supplemental Security Income (SSI) problems which should and will be handled promptly with respect and dignity. Sam Silverman is a hard-working, experienced Social Security Disability Attorney who will guarantee you will not feel that you have been ignored or that your case has not been taken seriously. Sam has been rated as having very high legal ability and ethical standards by the Martindale Hubbell Legal Directory. Sam is well known and respected in the legal community. You will not find an attorney anywhere with more impressive client testimonials and reviews.
Sam Silverman was born in California in 1965 and graduated from Arizona State University in 1988, Thomas M. Cooley Law School in 1993, and received a Master of Laws Degree in Labor Law from Wayne State University in 1997. While in law school, Sam received merit awards and graduated at the top of his class before being trained as a Litigation Attorney in Los Angeles, California. After practicing law in California and Arizona from 1993-1995, Sam moved to Michigan where he now practices law with an office based in Kalamazoo.
After moving to Michigan, Sam completed course work related to his Master of Laws Degree, was a Legal Methods Instructor at Thomas M. Cooley Law School and had a Civil Rights article published by the Nebraska Law Review, and continued to practice law. Sam established the Law Office of Samuel K. Silverman in 1999, and is dedicated to representing the people of Western Michigan. Sam's primary focus during his legal career has been representing individuals who have been denied Social Security Disability and SSI benefits. Sam is well known as being at the top of the field with regard to representing individuals in Kalamazoo, Portage, Battle Creek, and surrounding areas who have been denied Social Security Disability Benefits and SSI benefits.
Our Staff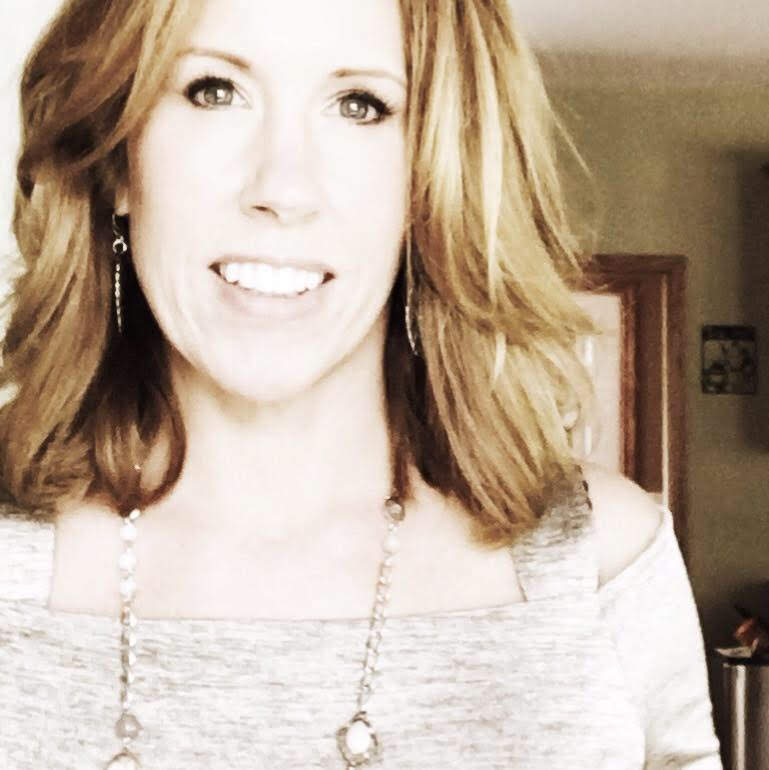 Kelly Poniedzielski, Legal Assistant
Kelly Poniedzielski is the firm's Legal Assistant. Kelly has over 20 years of experience. Kelly assists Sam Silverman with all Social Security Disability and Supplemental Security Income matters. Kelly also oversees the electronic management of our office. This is very important, because Kelly has many years of experience and expertise with regard to electronic and technological systems which helps us manage our client's cases as efficiently as possible. We do everything we can to make sure that we can help our clients collect and present documentation supporting their claims as rapidly and effectively as possible. Kelly's knowledge related to electronic record collection and filing has been a great asset to our office and to our clients. Our staff understands that every client's case is the most important case in our office and acts accordingly.