Thousands Die Each Year Waiting for Social Security Disability Appeals to Be Heard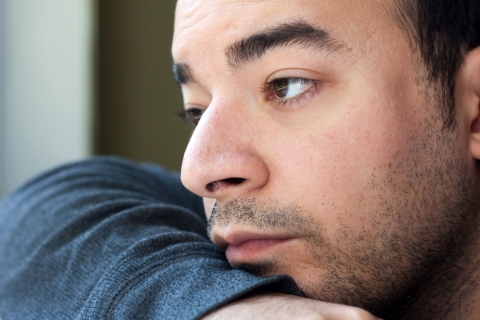 In a surprising statistic, in 2016, 8,699 Americans dies while on the SSDI waiting list. That number rose to 10,002 in 2017. The national average wait for an appeal to be heard is 540 days.
To learn more, click here.