True Story: Watch out for Bad Advice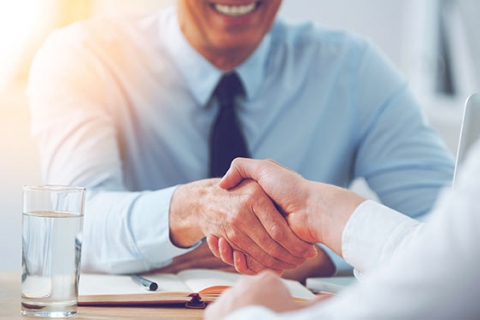 I just got a Fully Favorable decision for a client who was almost led to drop his case by a paralegal who had no clue.
I met this client when he asked me to look at his file at the hearing office on the day of his hearing. I was there most of the day handling cases. He said a paralegal who had been helping him told him he could not win his case based on the evidence and the judge who would hear his case. This paralegal just quit at the last minute. He was not sure what to tell the judge, who he would be meeting alone within the hour. It should be noted the judge he drew was a fair judge who I have seen regularly ever since he started hearing cases.
Regardless, it always bothers me to hear that a representative quits to avoid a Judge. I have handled 4,000 cases and have never done that to a client.  I took the time to download his file on my computer and looked at the evidence. This man had a good case, though it was not up to date due to neglect by his prior rep/paralegal.
At any rate, he got his case postponed and I took over and did what was needed to prepare for a hearing. It took a few months to get back in front of the judge, and we just won. I am very happy for my client who deserved his benefits, but still angry that he could have just dropped his case due to bad advice.
Unfortunately, there are a lot of people out there who can get a hold of your case and cause a lot of damage. Be careful when picking a person to help you with your case.